"Empowering everyday women to look and feel BE-YOU-TIFUL, and become the best version of themselves through friendship, encouragement, and inspiration" ~ Emily Mahan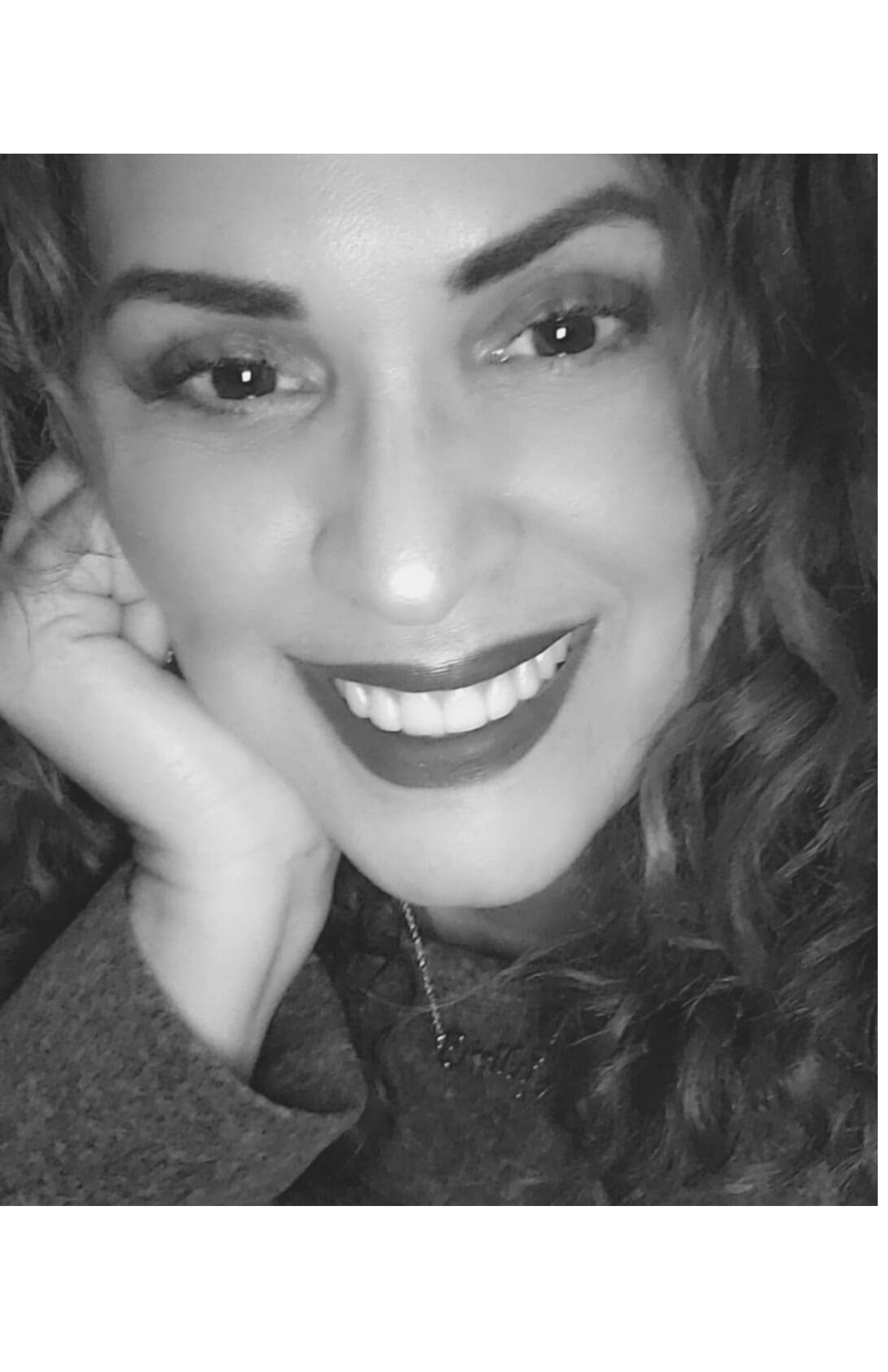 Emily Mahan is the founder of PinkShampu Studio and 2BMe Custom Cosmetics. She began her journey in the Beauty Industry in 1984 as a junior in high school where she attended cosmetology through the vocational program. She completed her studies in  1985, then acquired her New Jersey Stare Boards Cosmetology License soon after. She immediately went to work as a manager for her family owned salon business "Elsa's Hair Studio" in Atlantic City NJ where she worked for 17 years before flying solo. In 2000, she opened her own boutique salon called  "EL SAlon Shampu"  and began to brand herself on social media as PinkShampu.
Fast Forward, in 2009 she was introduced to Custom Cosmetics through a meeting set for her teenage daughter who was attending cosmetology school and decided she wanted to specialize in skin and makeup.
Because of her hair colorist background, Emily was immediately attracted to the custom concept and ordered the system for her salon.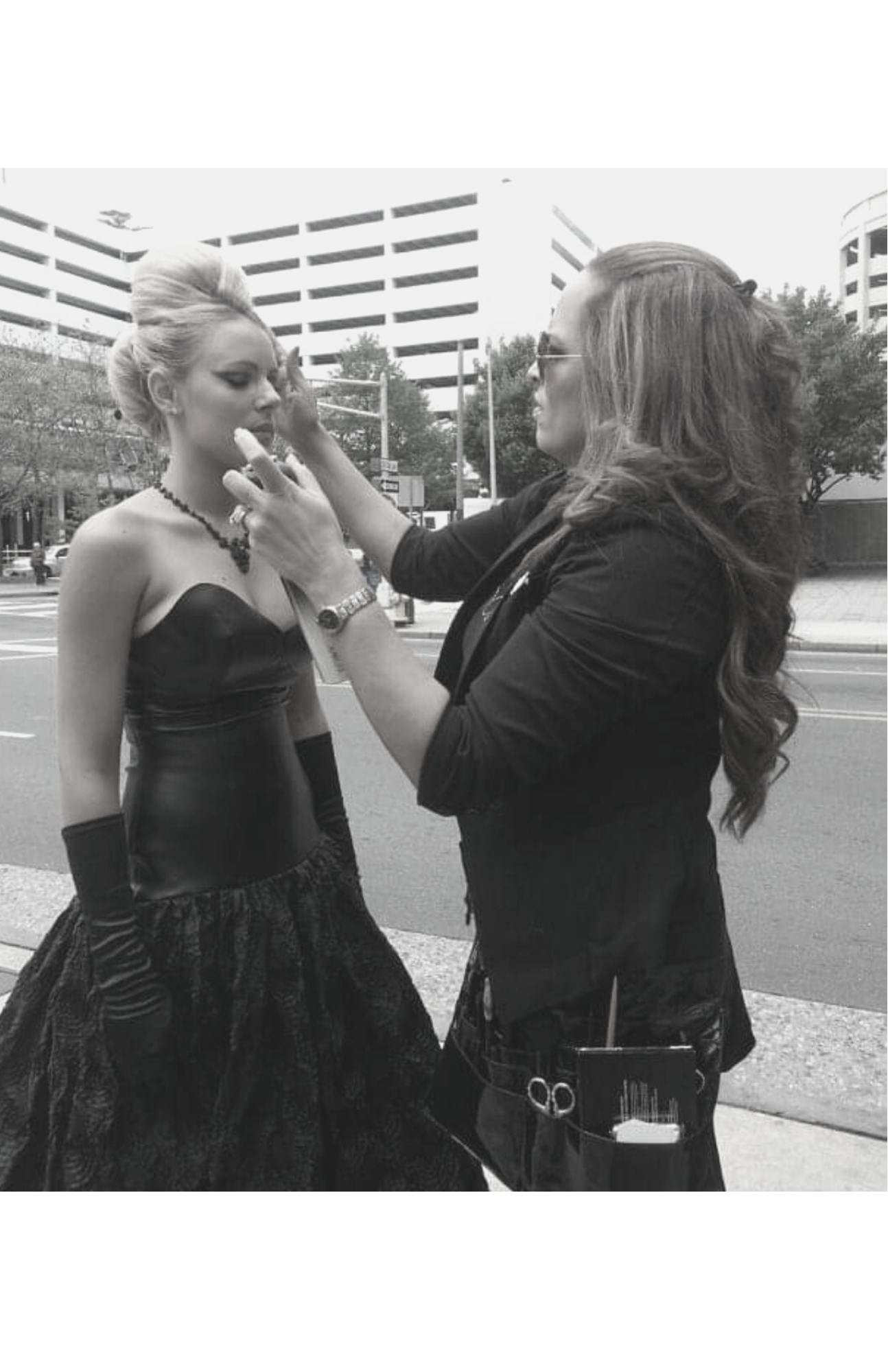 What's the hardest cosmetic product for women to decide on? Foundation!!  Custom Cosmetics is the solution to a major stressor in every women's life. She was amazed on how many people felll in love with the customizable product concept. It was also a major solution to building her brand and creating client retention. This incredible product produced a 200% return in retail profits both in the salon and virtually online, it boosted their client retention though reorders and services, and most importantly, created an exclusive service to add to their salon service menu in-house and virtually online.
In 2013, the ONLINE PARTY TECHNOLOGY was released and Emily began to exel in creating an online presence offering products and services to her social media followers. Her success was noticed by the company and was asked to share her success with the field on stage along side Motives Cosmetics creator Loren Ridinger.  Thus, the title ONLINE PARTY QUEEN was born. The experience inspired her to use her education background to become a Custom Cosmetics Trainer.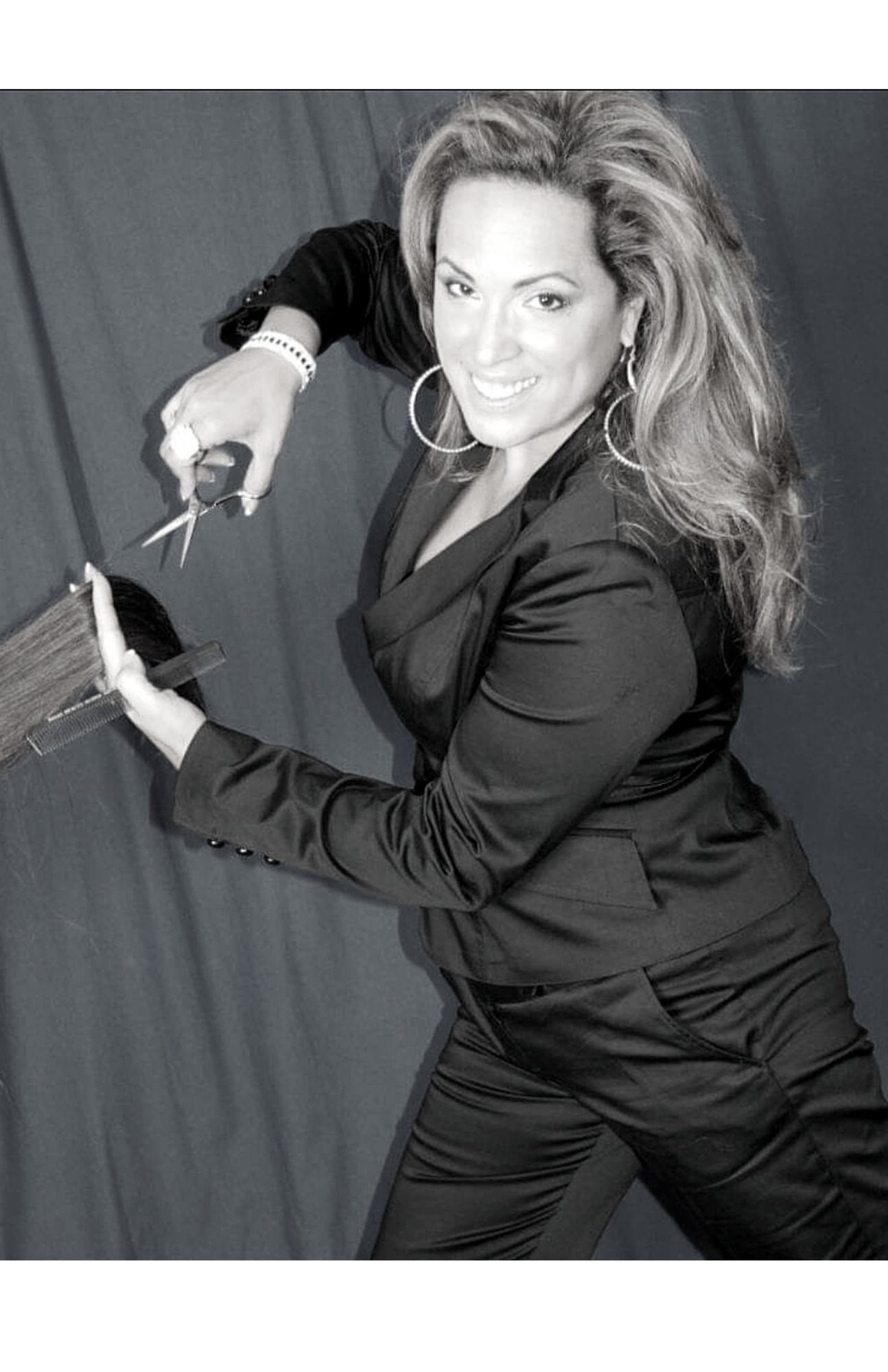 Her "WHY" began with the desire to share her knowledge and passion for making others look and feel beautiful. Her back injury from working so many years behind the chair forced her to take action and find a  "Plan B" within the beauty industry. In under 3 years, she create an amazing following on social media where she offers products and services online, and travels around the United States sharing her passion for the future of the Beauty Industry and making people look and feel BE-U-TIFUL.