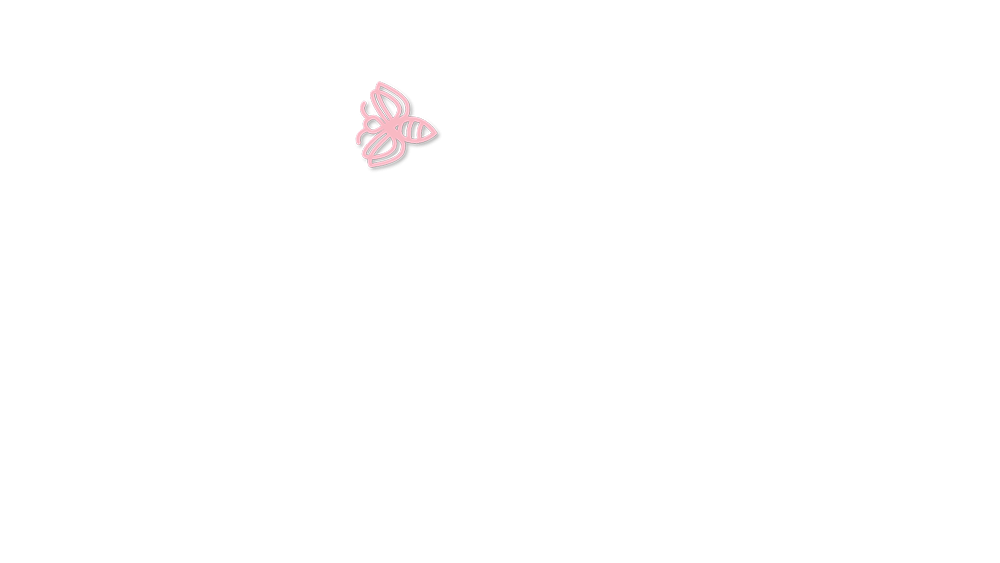 hello Im Emilygg6eh5ehygguhetjjjiieyenjdy
NO MORE GUESSING YOUR SHADE
Our comprehensive survey allows trained consultants to determine your exact skin tone and under tone so that your Custom Blend Foundation seamlessly melts into your skin. TAKE THE CUSTOM BLEND SURVEY NOW.
EXPERTLY CRAFTED FOR YOUR SPECIFIC SKIN NEEDS Personalize your foundation to your skin type, lifestyle and preferences. Take the SKINCARE ANALYSIS.
LET'S GET STARTED. WHICH FORMULA DO YOU PREFER? LIQUID? POWDER? CREAM? Simply complete the Custom Blend survey, enter your contact information and one of our trained consultants will personally work with you to create your perfect match. You will be hooked for life!
5 Steps To Creating Your Custom Cosmetics Formulated Exclusively For You!
Take Custom Blend Survey
Click here to take a 10 question survey so we can understand all of your skincare needs and foundation coverage preferences.
Skincare Survey
Click here to take a comprehensive skincare survey. You'll receive your skincare analysis results in your email on the proper products and regimens specifically prescribed for your skincare needs.
Email 3 Pictures
Email 3 pictures (Front, Left and Right Sides) of your skin in good lighting. To reveal your true skin tones, the best lighting is in front of a window or outside in shade or on a cloudy day. Send your pics to [email protected]
Schedule a Consultation
Choose 2-3 days and times of your best availability to schedule your online consultation to discuss your preferences and skincare concerns to create the perfect cosmetic product for you.
Let's Create
Your exclusive products will be created, beautifully packaged with love and shipped directly to you. If you'd like to be a part of creating your products, we can schedule an appointment to virtually share the process with you.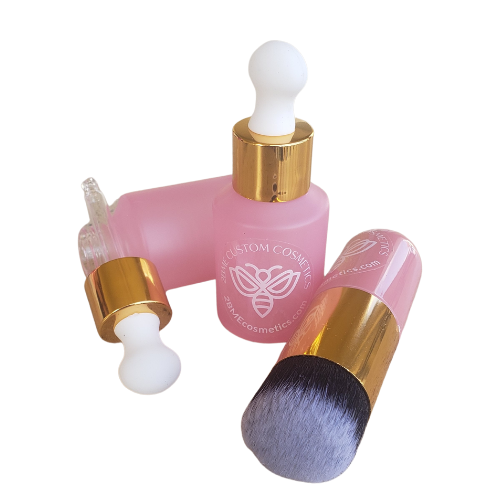 HOW DO YOU FIND THE RIGHT FOUNDATION SHADE FOR YOU?
HAVE IT CUSTOMIZED!
LUX Liquid Serum Foundation
☆ Mineral Based to Nourish Your Skin
☆ Quality Ingredients
☆ Nourishing and Anti-Aging  Serums and Additives to Address Any of Your Skincare Concerns.
☆ Color Matched & Formulated Exclusively 4U
☆ Formula is Documented For Future Orders
☆ Never Have To Guess Your Shade Again!